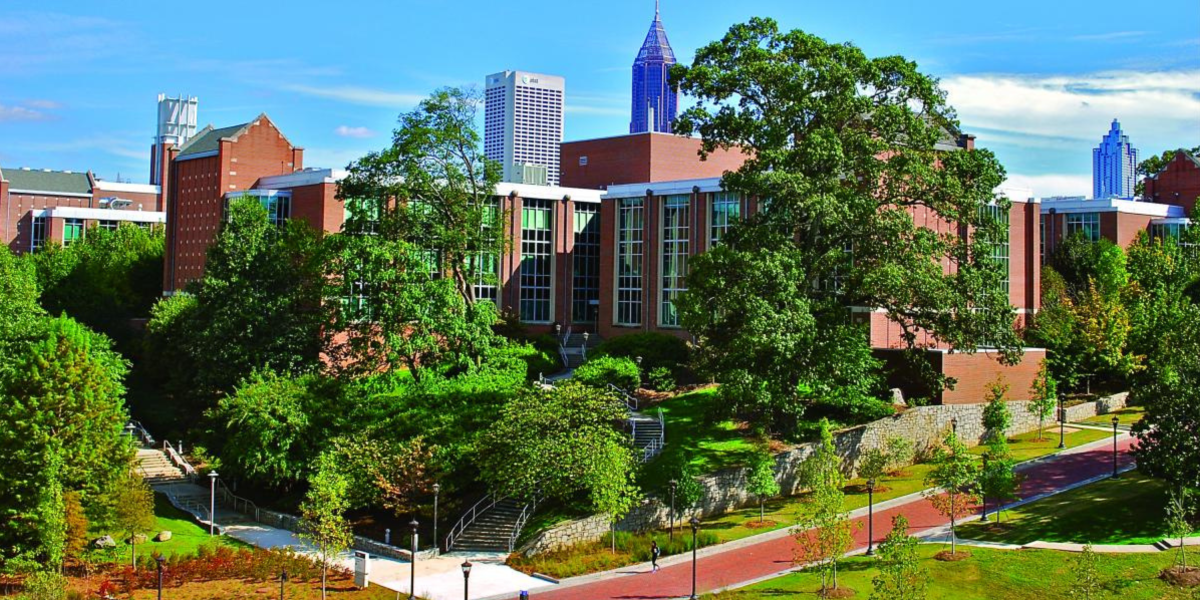 The School of Biological Sciences is a rapidly expanding unit of the College of Sciences with more than forty faculty members. The School is headquartered in the new Engineered Biosystems Building, with additional faculty labs and facilities in the surrounding Parker H. Petit Institute for Bioengineering and Biosciences, Ford Environmental Science and Technology building, and the Cherry Emerson Building. Together, this complex forms the center of bioscience research at Georgia Tech and houses interdisciplinary research teams of biologists, chemists, earth scientists, bioengineers, and environmental engineers. Faculty labs for the Integrated Physiology programs are located just outside of main campus at 555 14th street.
In addition to classrooms and teaching laboratories, research laboratories are available within these buildings for molecular biology, microbiology, bioinformatics, and ecology research. Specialized facilities include Mass Spectrometry for proteomics and lipidomics, confocal microscopy; the Ovarian Cancer Institute; and the Bio-Omics facility.
Off campus, coastal facilities are available to conduct research and field studies at Georgia Tech's Priest Landing Marine Facility, the Skidaway Institute of Oceanography and UGA Marine Institute - Sapelo Island near Savannah, Georgia. These facilities provide unique opportunities to conduct research in the ecology of coastal marine ecosystems.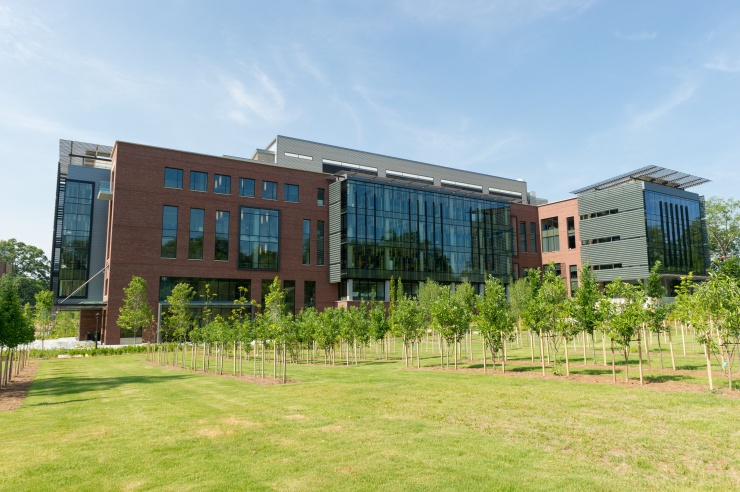 Engineered Biosystems Building
Facility Resources